SEARCH BY VEHICLE FEATURE
Filters are being loaded. This may take a moment...
CUSTOMER REVIEWS
-
BarbaraR
Featured Employee of the Month
Each and every customer I assist gets my absolute best; I want to give great customer service and a thorough explanation of features and benefits.
My goal is that when my customers leave our store, with or without a vehicle that day, that they feel they have had a positive and unique experience.
I speak both Spanish and English, enjoy travelling and seeing new places, and of course love to hit the beach! Please ask for me when you stop in!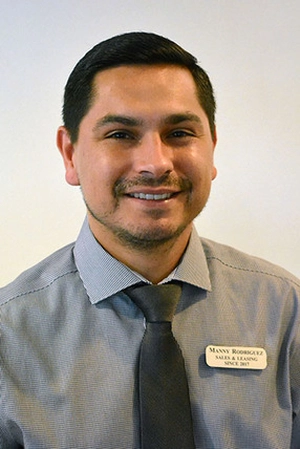 Manny Rodriguez
Sales Consultant